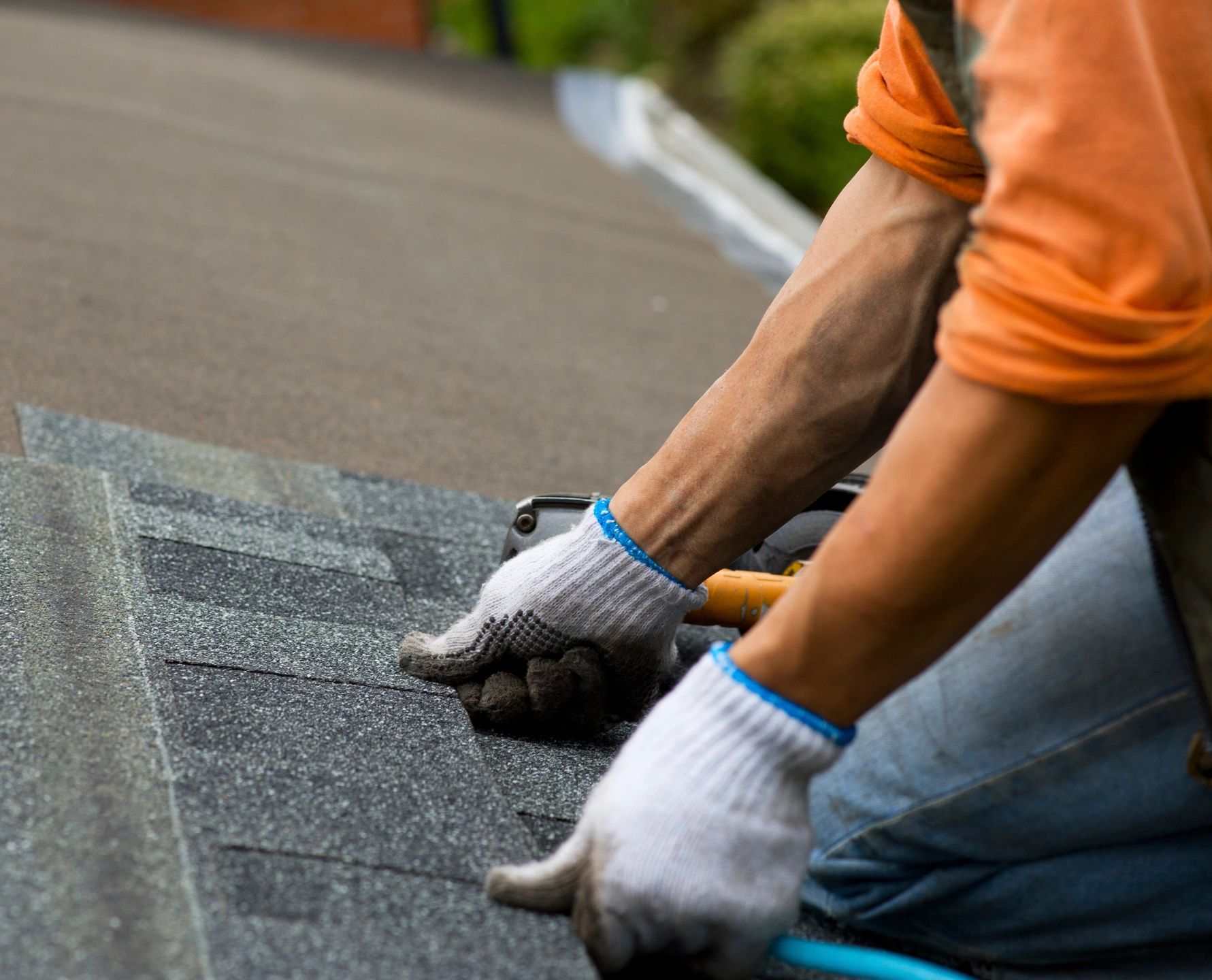 Areas we serve
Minturn
Avon
Edwards
Wolcott
New Castle
Rifle
Carbondale
Basalt
Snowmass
Professional Roof Repair and Installation Services for Your Need
Every roof is vital for the overall condition and value of your property. It protects the building from the elements and diverts water away from the base of the structure. For these and various other reasons, having a good roof over your head is essential. Sunlight Roofing Inc.is a company that provides reliable services for residential roofing projects. Based in Gypsum, CO and serving clients from the Vail Valley to the Roaring Fork Valley, we can offer you viable solutions for all your needs. Do not hesitate to hire us!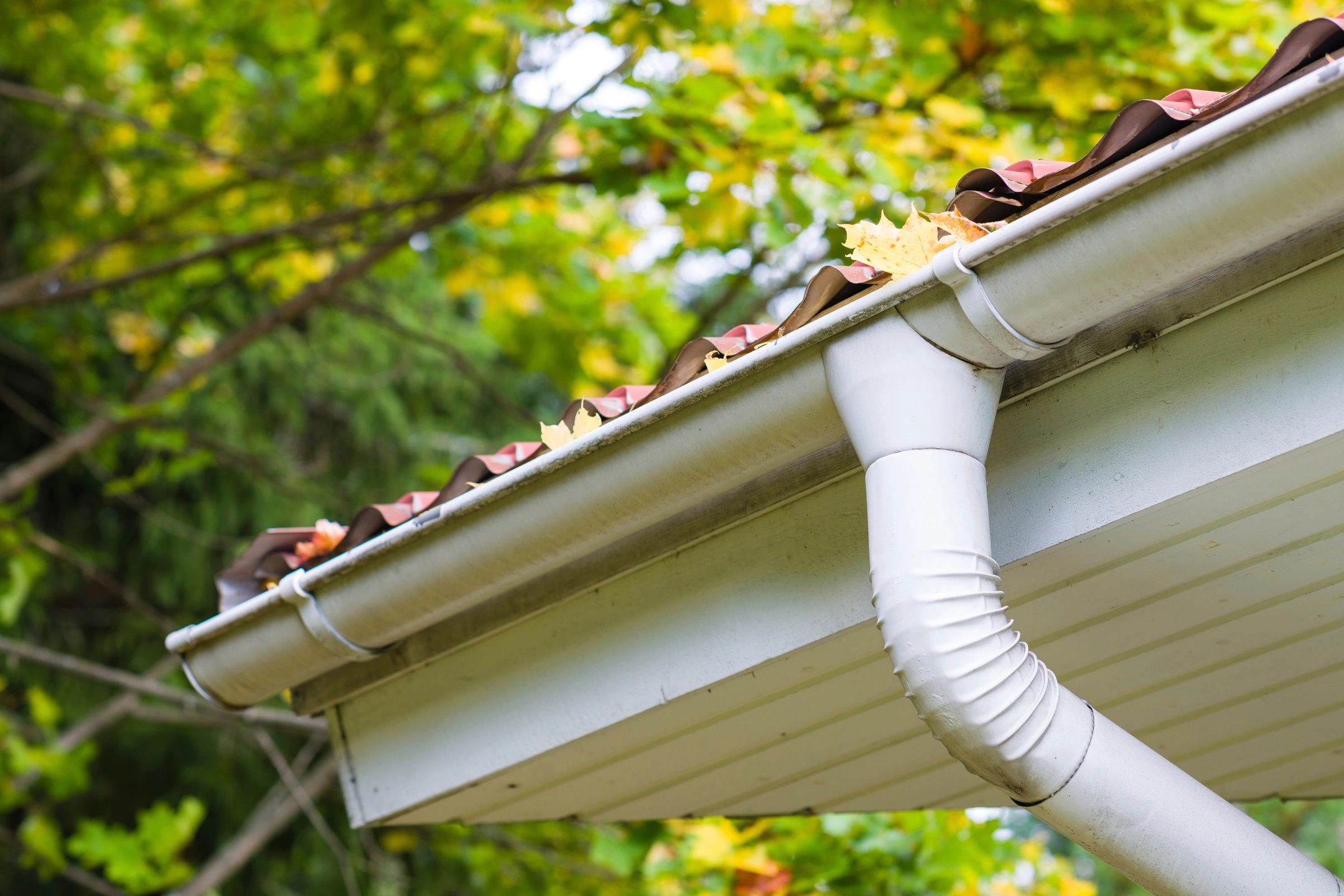 get your free estimate
Call Us today to Get Reliable Services for Your Roof!